Company Area

Add dimension to your business gifts !To effectively convey your brand image with our custom figurines.
This is THE perfect gift of thanks or stimulation for your customers, employees, partners, prospects and suppliers.
Get off the beaten track ! You'll see how our custom figurines are able to surprise, seduce, amuse, to amaze, to fascinate...
Enhance your message by using the body and base of our figurines which represent a tremendous advertising space: placing the logo, message, slogan... This is a new means of unprecedented communication !
We can produce custom figurines of all styles and any sizes.
If you have an idea please let us know.
If you have no idea we shall have very keen to find it for you !
Of the standard figurine to the giant figurine, our sculptors and designers are able to do everything.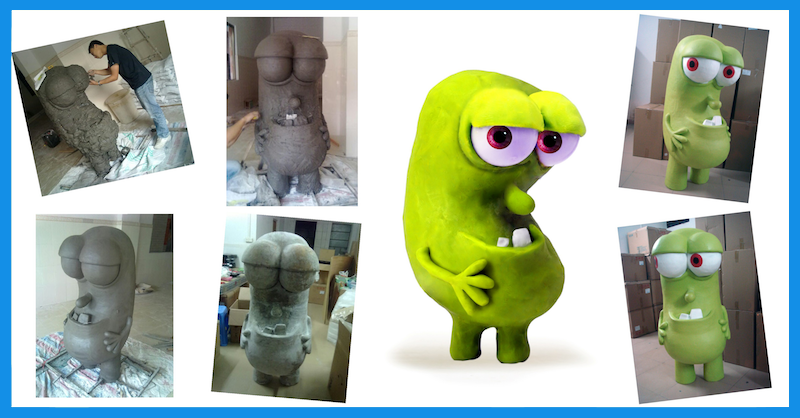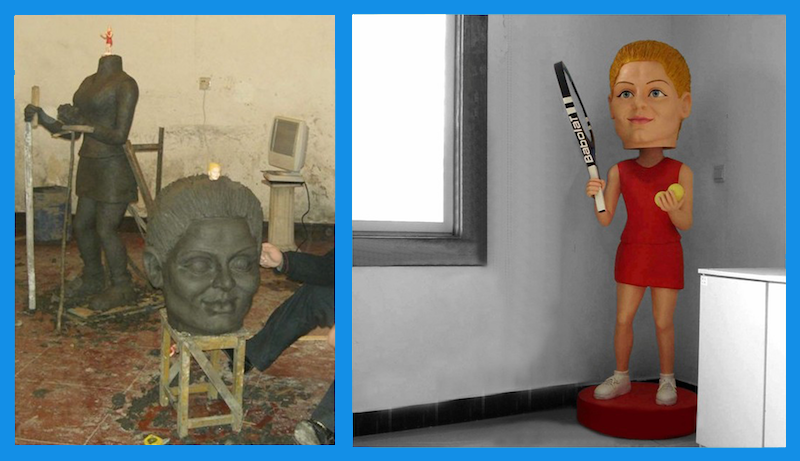 Need 10, 50, 100, 1000... Figurines ? No problem, our production capacities are big : serial productions, advertising figurines, special projects… The possibilities are infinite!
Most promotional items end up at the back of the cupboard.If you want your company stands out in a market often submerged with business gifts without much interest, you're in the right place !
One thing is sure, our customized figurines will never be forgotten in a pile of advertising items.